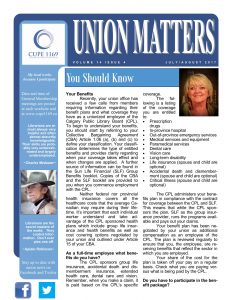 Read the latest issue of the newsletter, July August 2017 Union Matters
Anniversaries:  Josie R.
Retirements:  Linda B.
Illness:  Ursula N. and Linda C.
Bereavement:  Maureen B. and Vicki I.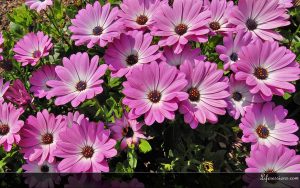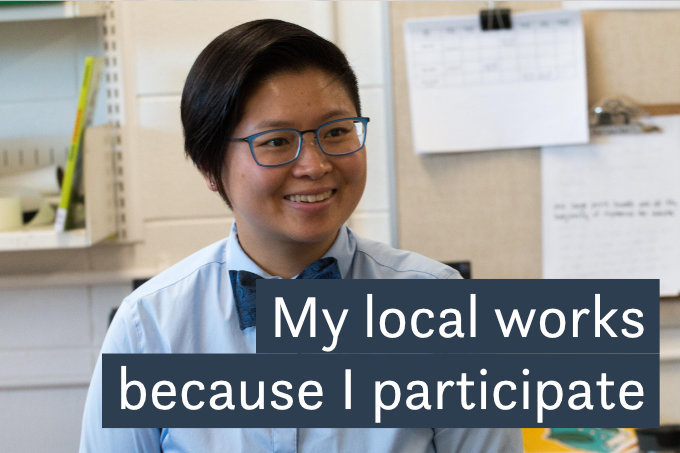 Don't miss an update! Subscribe for CUPE 1169 updates by adding your email address below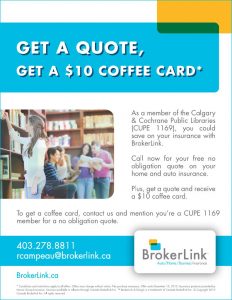 Get a $10 coffee card for FREE, with BrokerLink Insurance. See pdf for details.